12 Short Stories is a free writing community and we would like to keep it free. There are, however, costs involved. You can support us in the following ways:
Competition:
Our competition deadline is 19 September 2018. Enter here.
Short Story School: 
We offer online classes about writing. New information will be available soon.
Affiliate links: 
If you were going to buy any of these products below it would be great if you used these links. We receive a small commission, at no cost to you.
Scrivener 
This is novel writing software. It was designed by writers for writers. Consider it to be your electronic ring binder. It has a corkboard, outlining tools and the ability to stitch all the bits and pieces together.
Scrivener for Mac
Scrivener for Windows
Masterclass
I love Masterclass. Video-based learning from the masters. Everything from cooking, to singing, to photography, and of course writing. They offer screenwriting with Aaron Sorkin, writing for TV with Shonda Rhymes, journalism with Malcolm Gladwell and writing for children with Judy Bloom and R.L. Stein. Follow these links to see all the classes they offer.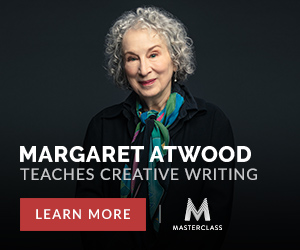 You need to login in order to like this post: click here